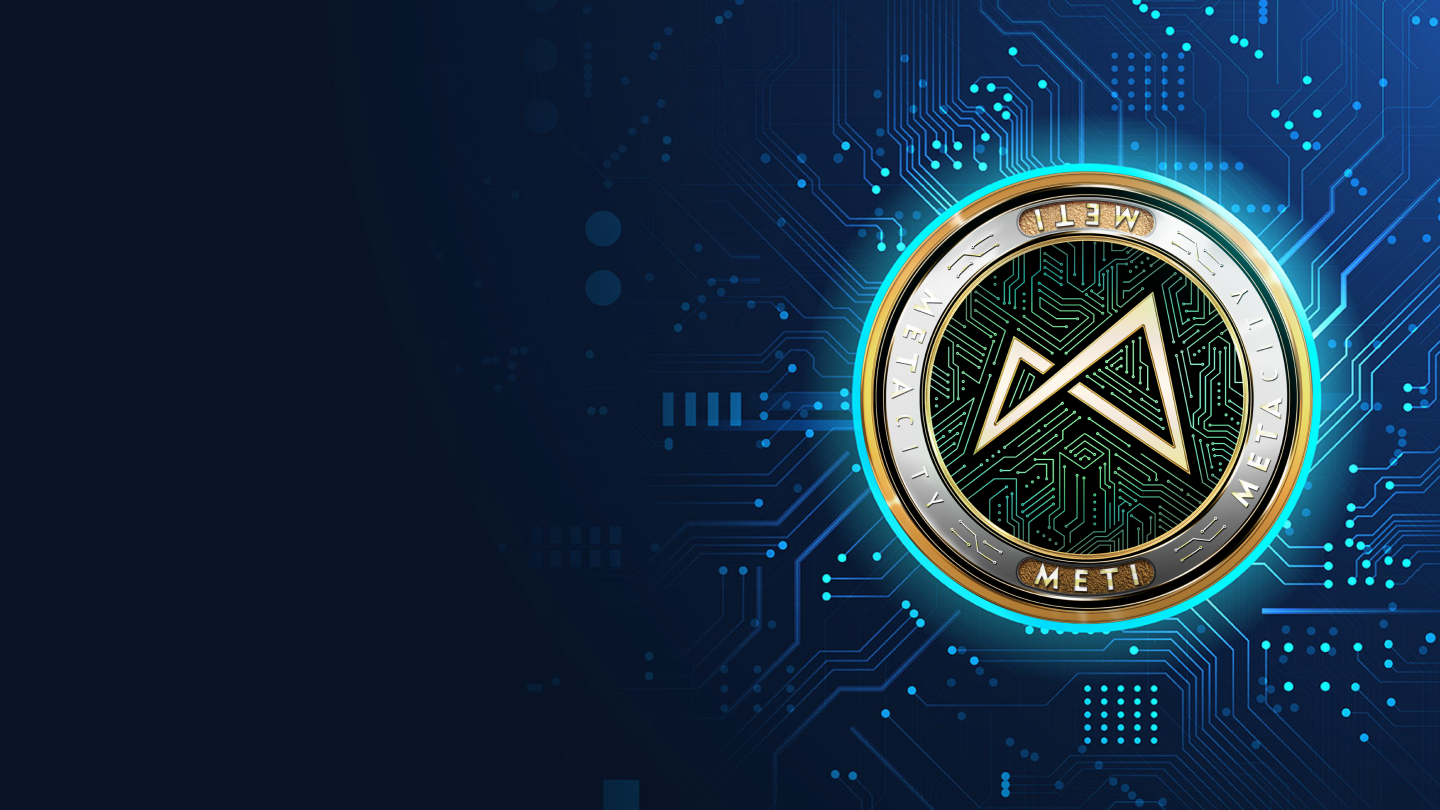 Decentralize the creation of living spaces
A striking 3D city simulated metaverse developed as a co-creation platform.
You can create your dream space with our exciting Build2Earn and Design2Earn gameplay.
CITIVERSE ECOSYSTEM
CITIVERSE ECOSYSTEM
Unleash your infinite creativity and build your dream world in Citiverse ecosystem
City Builder
Outdoor Construction Gameplay
City Builder
Home Decoration
City Explorer
Citiverse Game
EARNING WAYS
Play, Design, Trade and Render to earn from your own world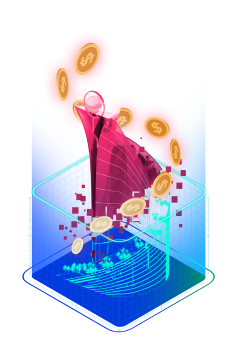 Rendering
Does your computer have a good graphics card? If yes, secure your opportunity to join our Decentralized Rendering Infrastructure.
Earn with us everyday!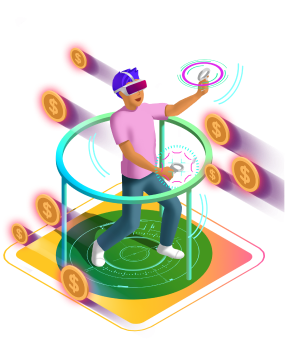 Playing
Enjoy a variety of Play2Earn games integrated into our ecosystem through Citiverse SDK.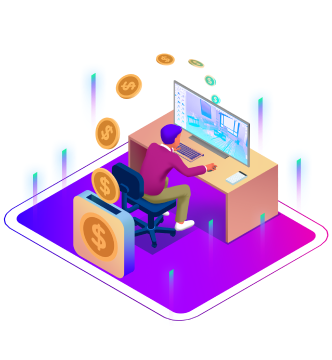 Designing
Design to earn by freely creating, exhibiting, and selling your aesthetic assets in Metacity.
Join our professional network, and take part in global contests to promote your personal brand with us!
Playing
Designing
Trading
Rendering
MARKETPLACE
Here you can find and trade anything you need to create your dream life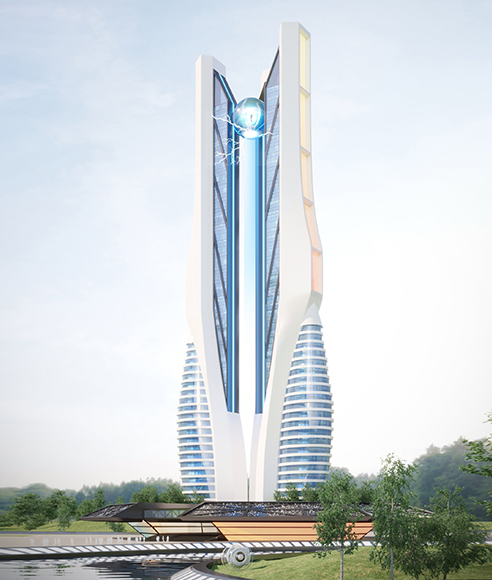 Ruby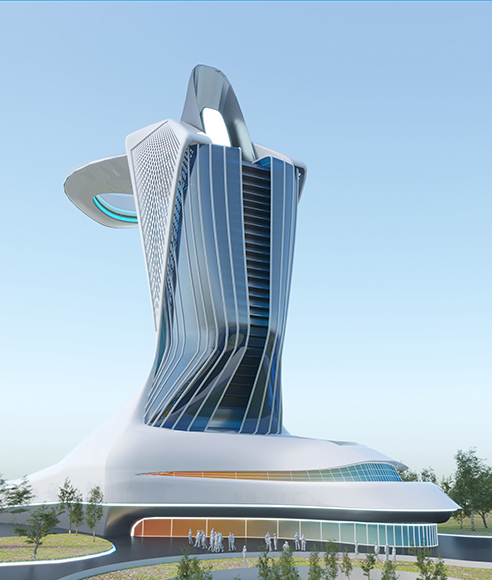 Gold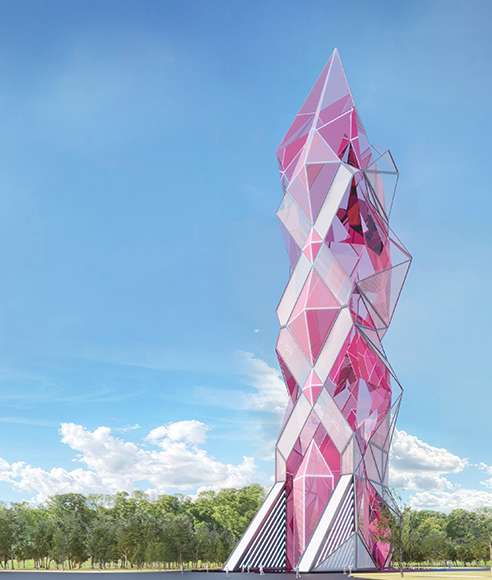 Sapphire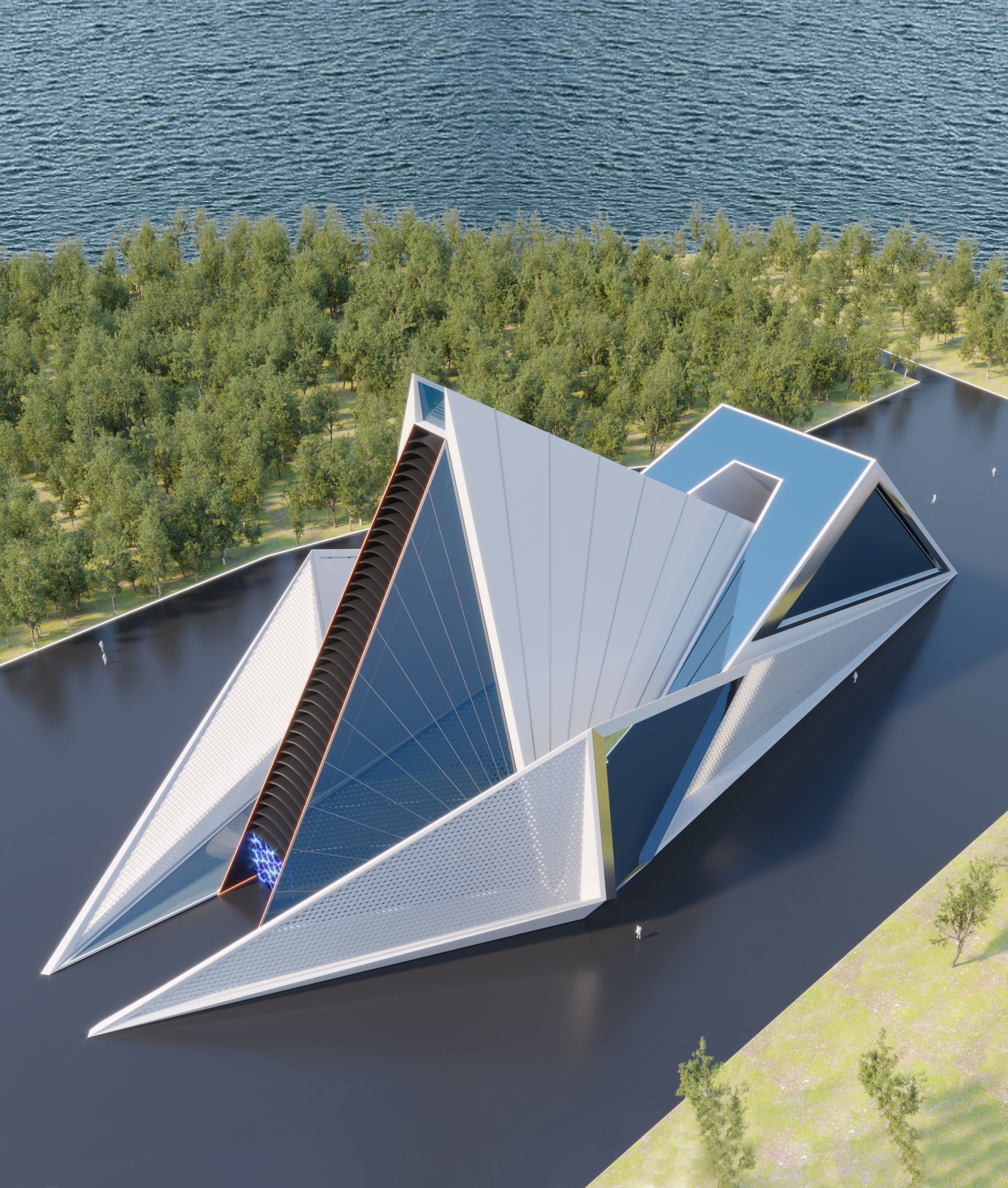 Sapphire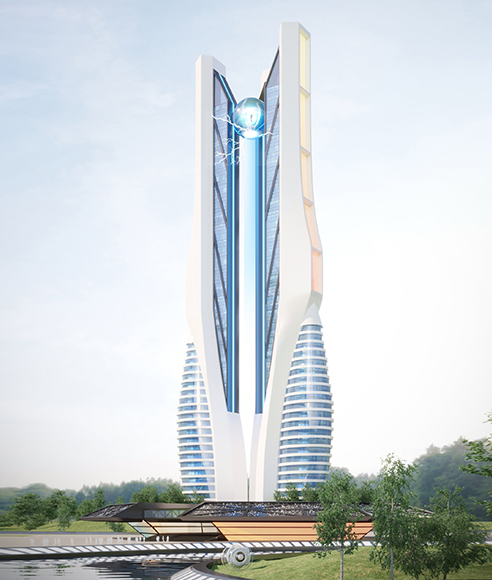 Ruby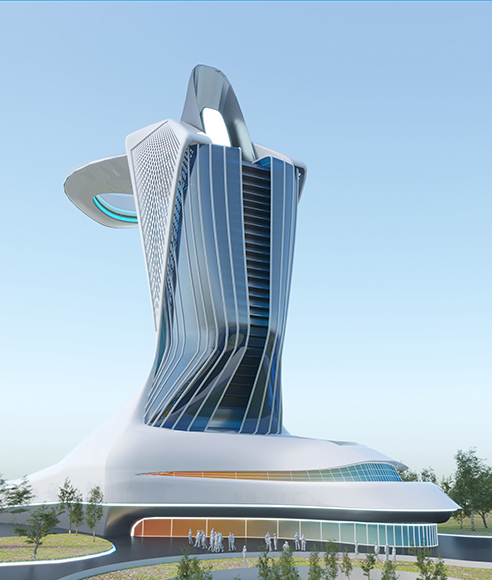 Gold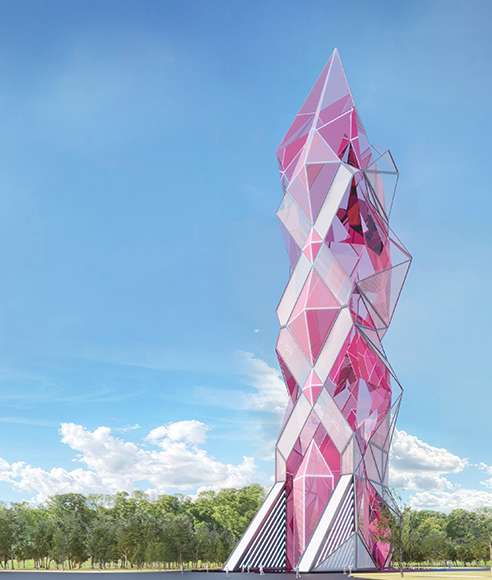 Sapphire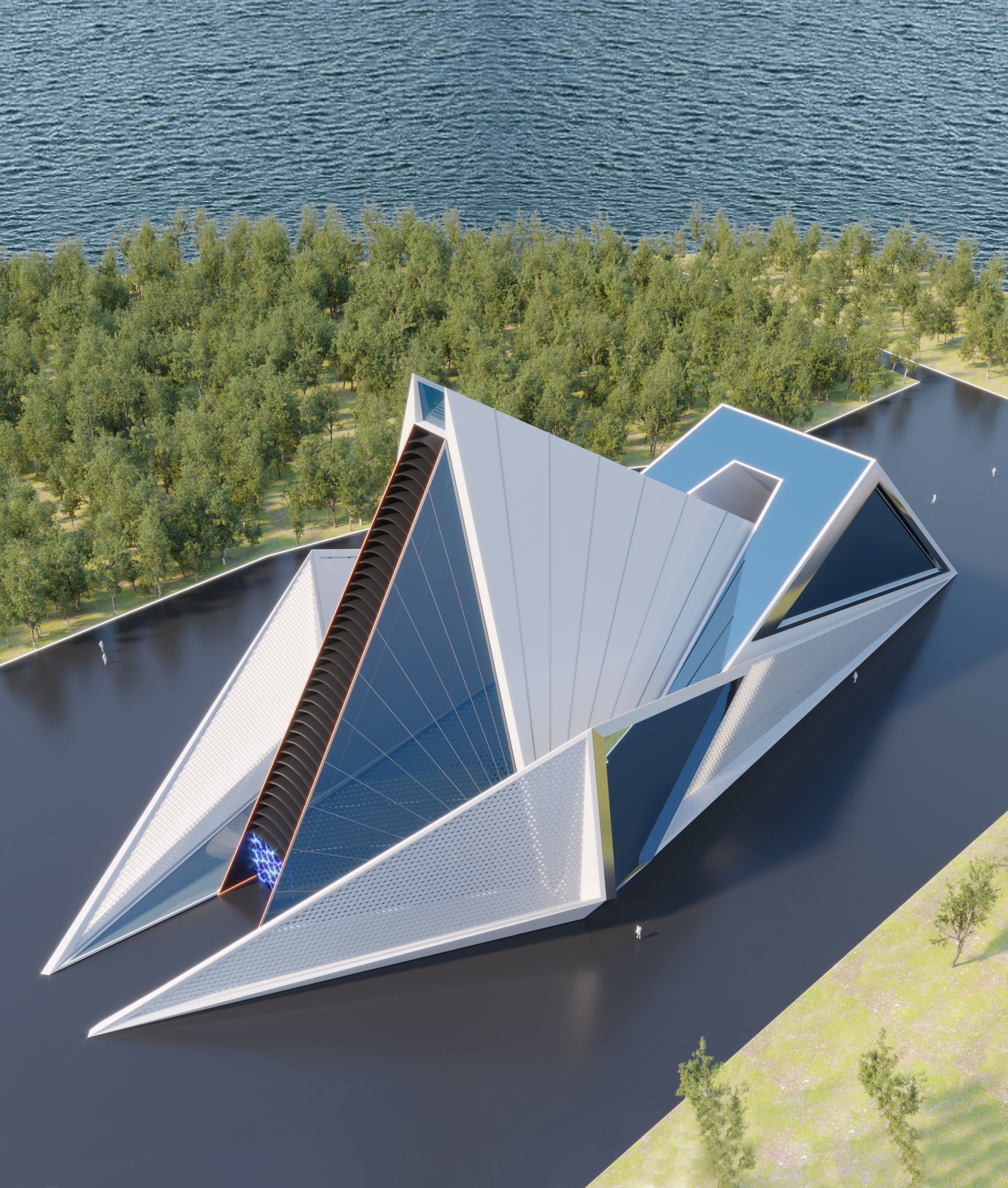 Sapphire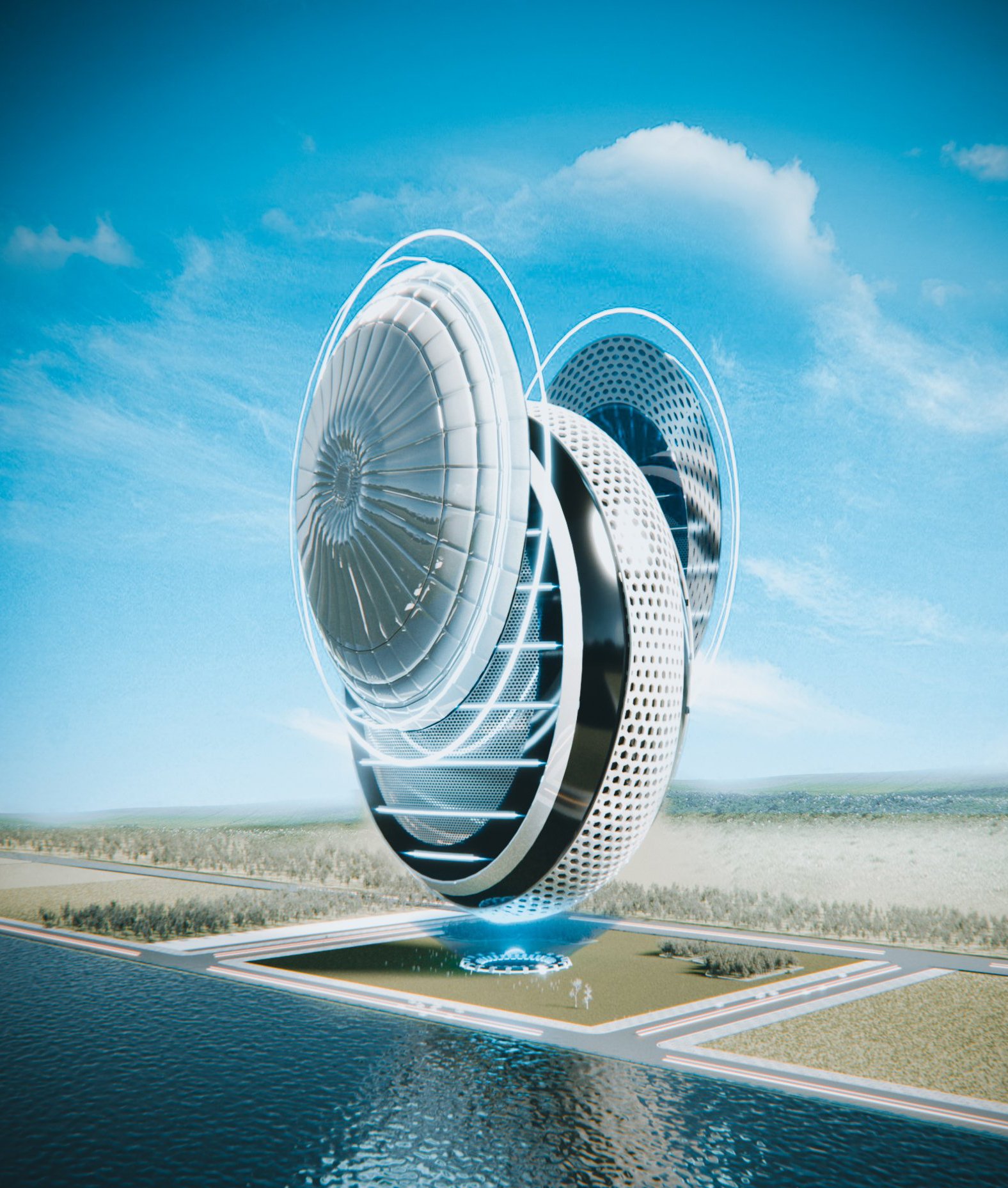 Diamond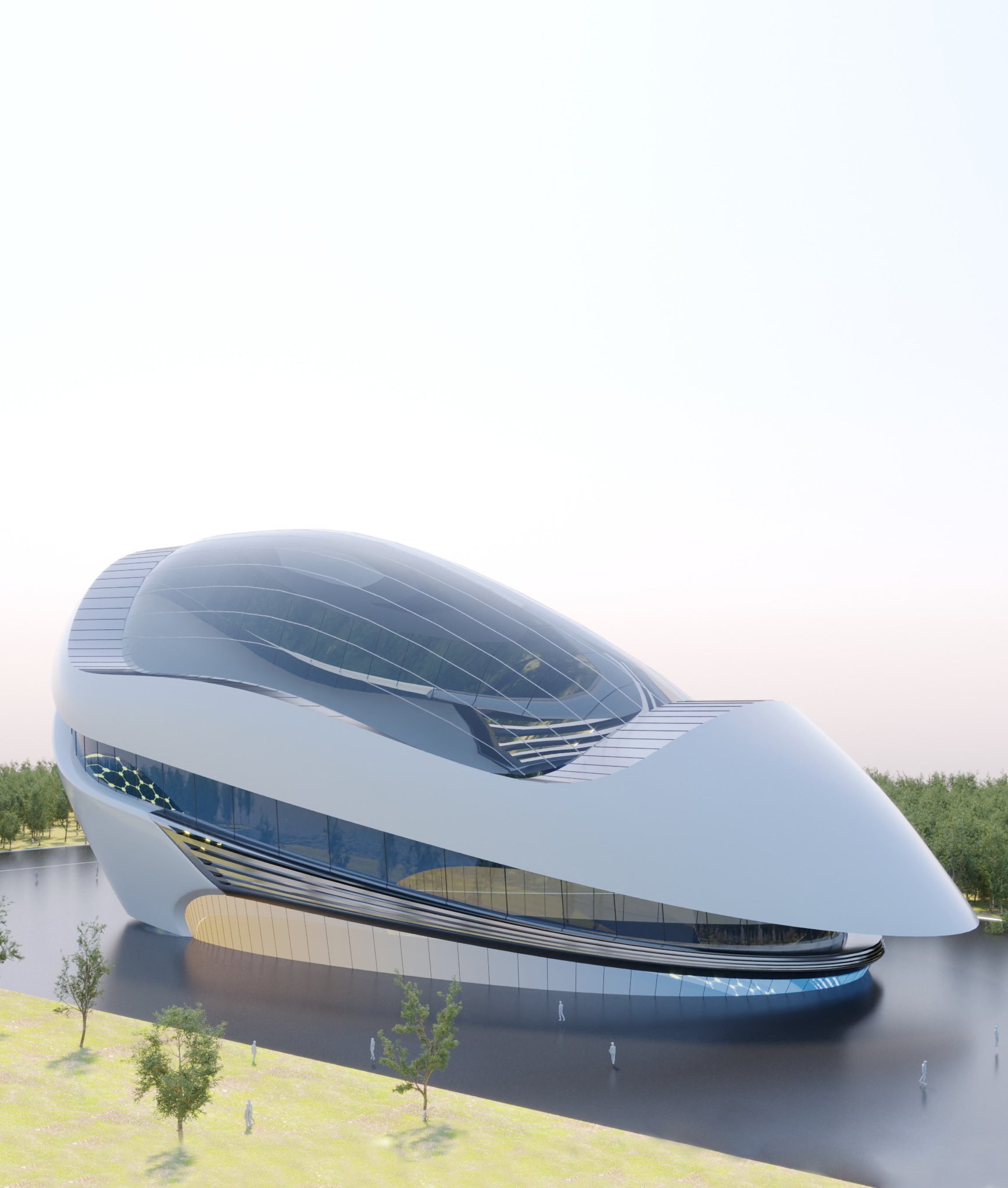 Gold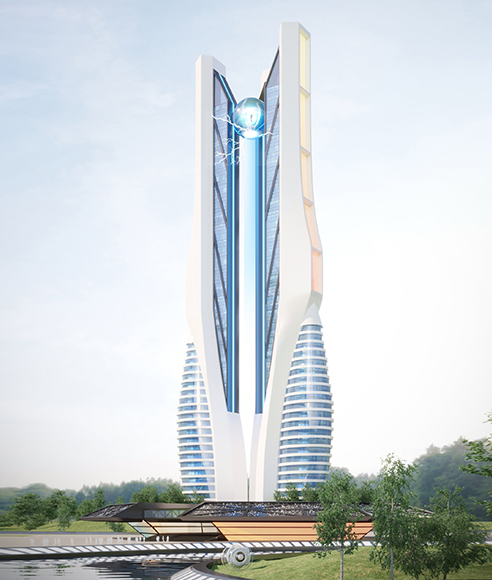 Ruby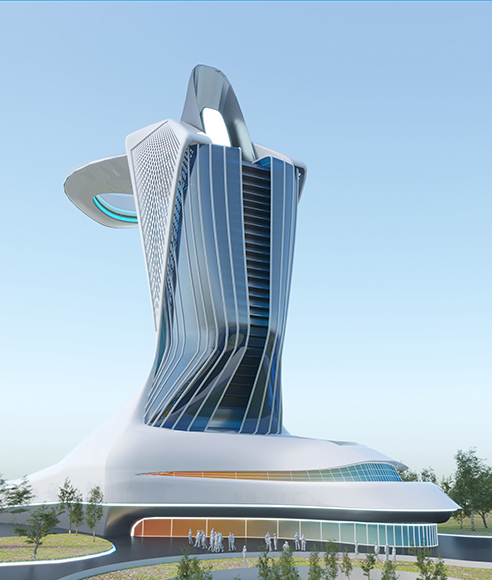 Gold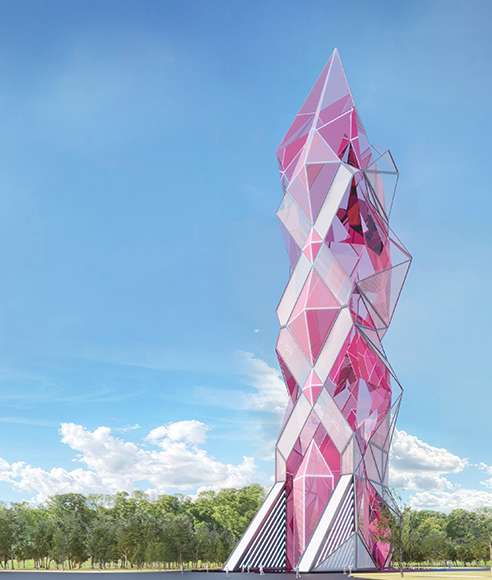 Sapphire

Visitors can experience the city's epic buildings and iconic artifacts. Any city property can be promoted to be an iconic artifact when it meets the standards set by the City Council using DAO

GAMEPLAY
Buy land, design & decorate your living space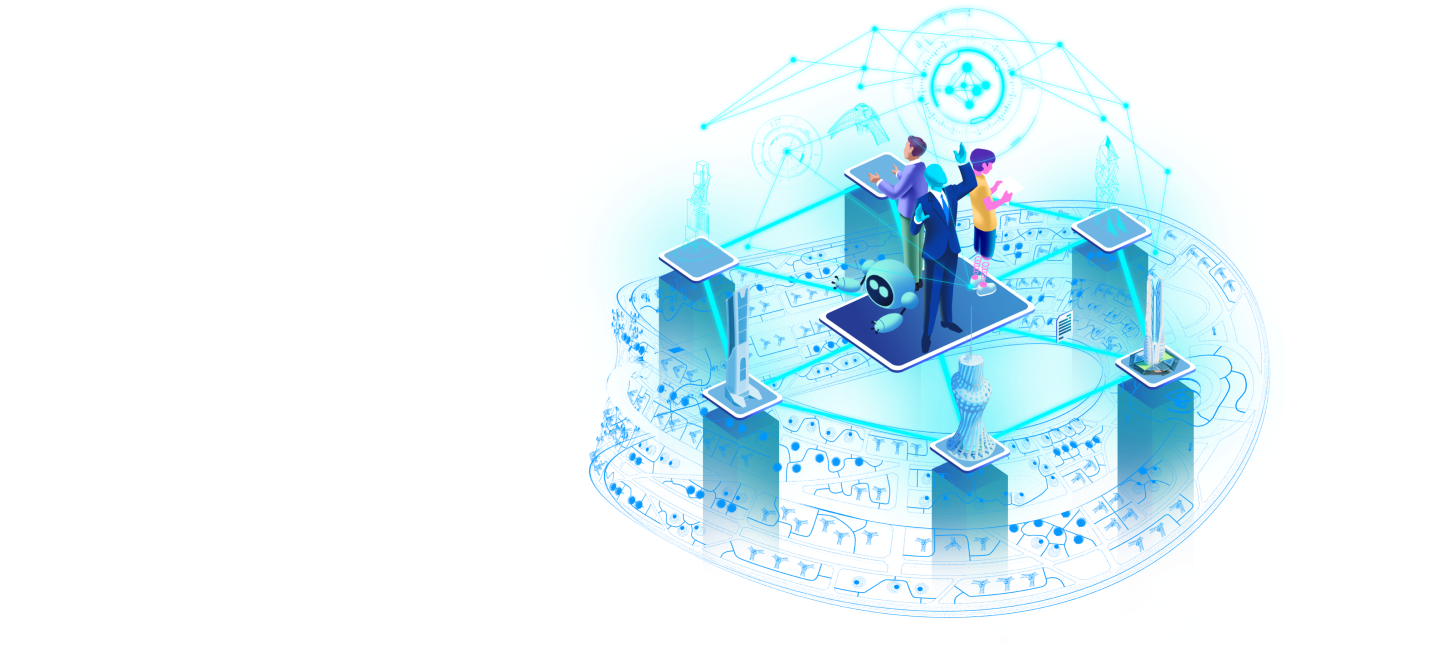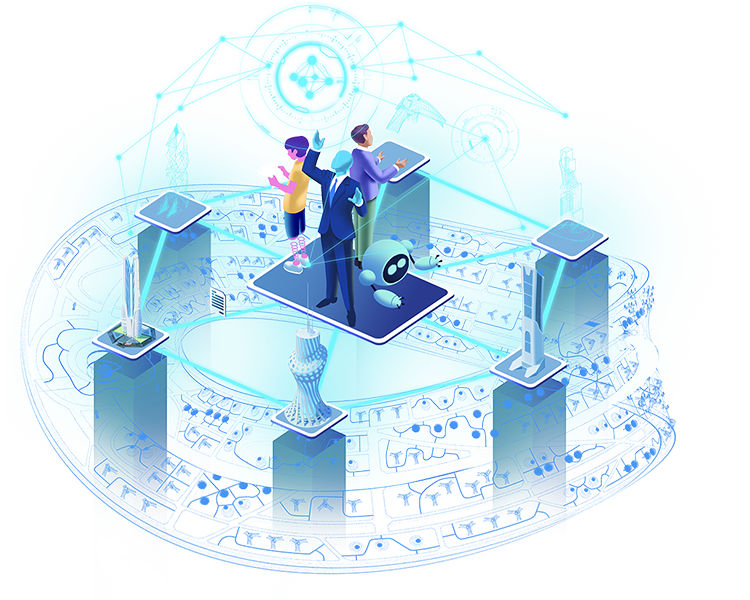 City Planning
CITY PLANS CREATED BY DAO
The first city is planned by the inhouse team of Metacity. From the 2nd city onwards, the community will contribute to the city plan through a DAO process.
Master plans of 5 cities will be gradually introduced.
City Planning
City Building
Home Decorating
Citiverse Game
VR AVATAR
Customize your in-game unique identity




FOUNDING MEMBERS
A team with highly experienced leaders in the field of software development, blockchain, architecture, design and game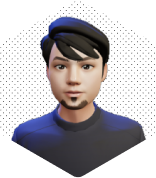 Freddie Nguyen
Founder and CEO
Founder of House3D, a pioneer 3D/VR platform for home designing. 15 years working in software development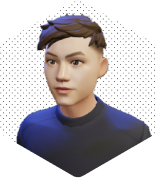 Thi Truong
Co-founding Advisor
Founder of Icetea Labs, creator of GameFi.org and Red Kite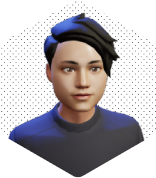 Harry Dinh
Chief Technology Officer
10 years working as technical leader of several startups in 3D/VR, blockchain and gaming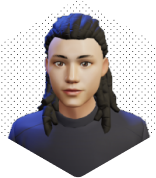 Bin Li
Chief Design Officer
Founder of VietCG. 15 years of game graphics, landscape, architecture and home design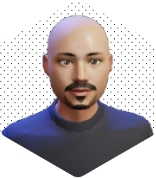 Steve Vu
Chief Creative Officer
An expert in UI/UX and artwork creating. 15 years working experience through big projects



Man Nguyen
Architect Leader

David Nguyen
Tech Team Leader


Anthea Nguyen
Tech Team Leader

and 40+ members more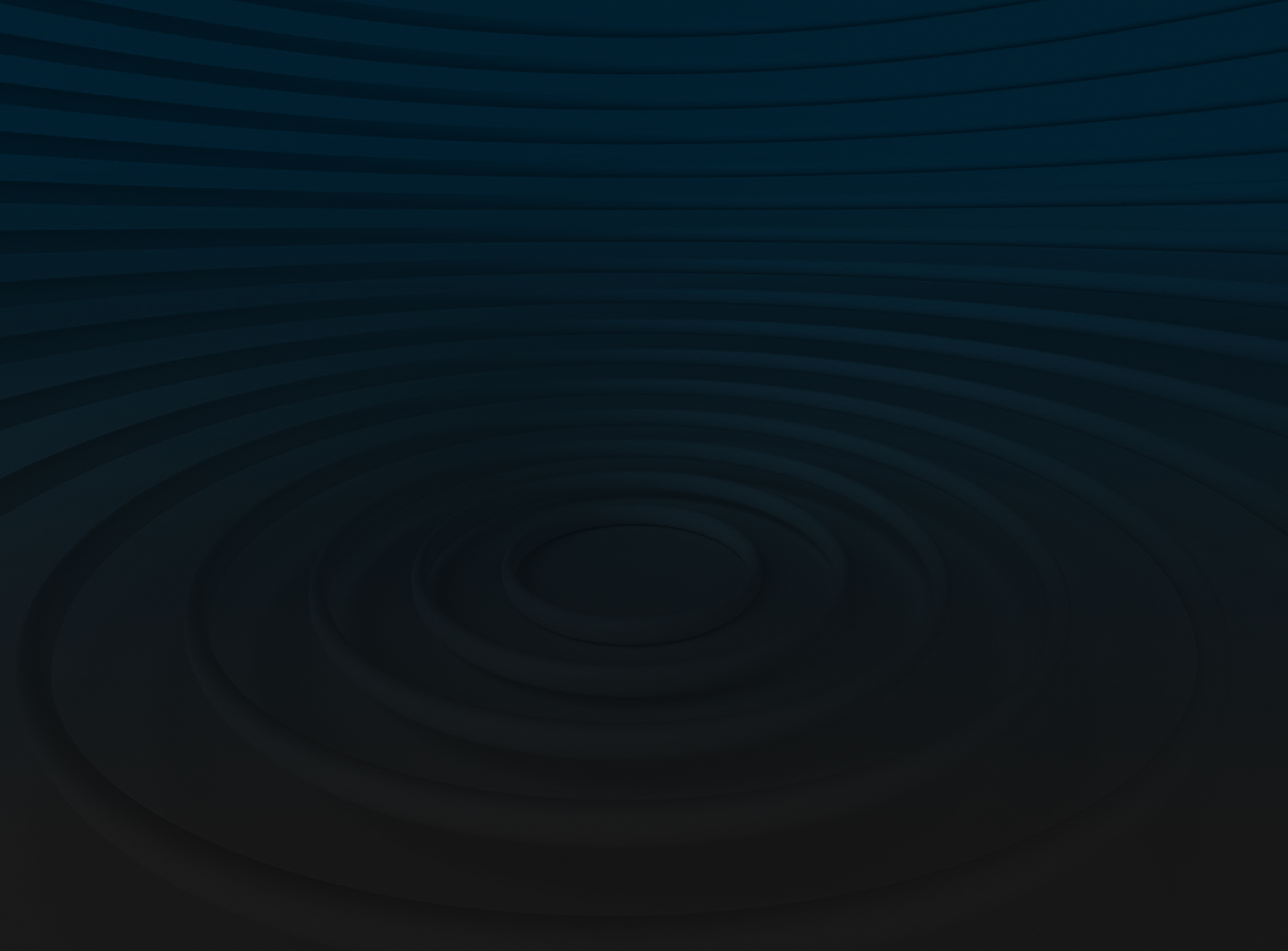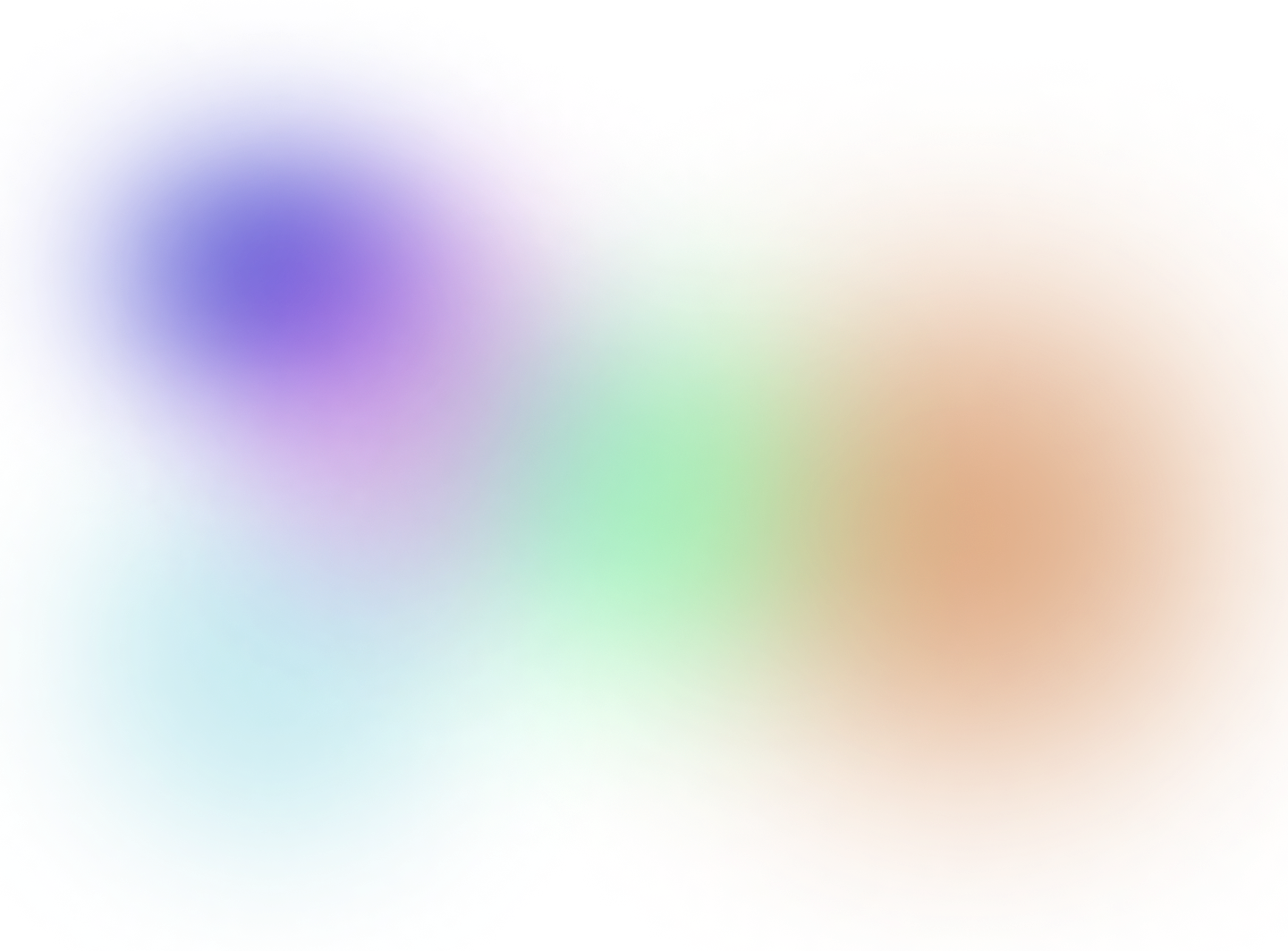 PARTNERS
Cooperate with the top global partners

House3D - one of the most advanced 3D design software developers in Asia
260,000
designers from more than 40 cities around the world
1,000,000
design render per year using House3D Cloud Rendering
500,000
3D models of furniture and home accessories already inputted
3,000+
Design concepts created every day Ohze Game Studio - a game developer serving more than 50 millions players globally
A decentralized storage network with fully diluted market cap of ~$5B (03/2022)
ROADMAP
Our development journey
Q1-2022
IDO campaign: seed round
Demo for Apartment Design feature with default NFT furniture items
Demo for marketplace
Q3-2022
All default building items and some premium items in NFT marketplace
Home Design 1.0
City Builder demo
City Explorer demo
End of 2022
Explore main gameplay with full landscape, architect and interior design features
Further game development
From 2018 to 2021
Preparation and Planning - Verify ideals
Build 3D/VR/AR core technologies
Build platform for house designing
Modelling/porting hundred thousand items of furniture and home accessories as input into the 3d platform
Build a connected community of thousands of designers, architects
Q2-2022
IDO campaign: strategic sales, private sales, public sales
Marketplace 1.0
Land block NFTs for first city
Home Design beta
Home Redecor beta
Q4-2022
City Builder alpha
Marketplace 2.0
Citiverse SDK alpha
From 2018 to 2021
Preparation and Planning - Verify ideals
Build 3D/VR/AR core technologies
Build platform for house designing
Modelling/porting hundred thousand items of furniture and home accessories as input into the 3d platform
Build a connected community of thousands of designers, architects
Q1-2022
IDO campaign: seed round
Demo for Apartment Design feature with default NFT furniture items
Demo for marketplace
Q2-2022
IDO campaign: strategic sales, private sales, public sales
Marketplace 1.0
Land block NFTs for first city
Home Design beta
Home Redecor beta
Q3-2022
All default building items and some premium items in NFT marketplace
Home Design 1.0
City Builder demo
City Explorer demo
Q4-2022
City Builder alpha
Marketplace 2.0
Citiverse SDK alpha
End of 2022
Explore main gameplay with full landscape, architect and interior design features
Further game development